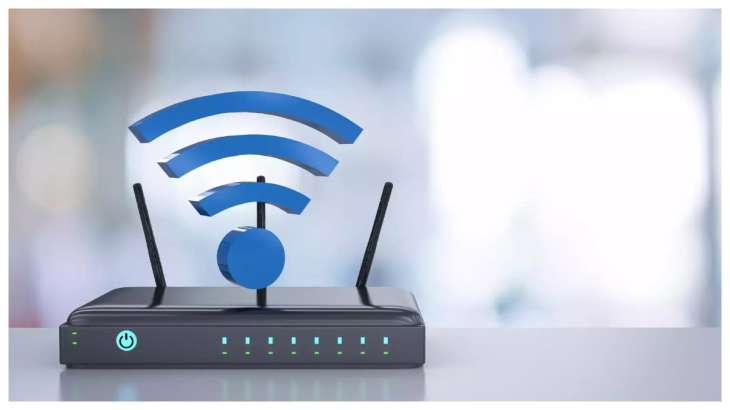 The Union Cabinet has given its nod to a last-mile broadband connectivity initiative for 6.4 lakh villages nationwide as part of the BharatNet project with an outlay of Rs 1.39 lakh crore, according to sources.
As of now, approximately 1.94 lakh villages have been successfully connected under the BharatNet project. The remaining villages are expected to be connected within the next two and a half years, according to the sources. "The Cabinet in its meeting, held on Friday evening, has approved Rs 1,39,579 crore for providing last mile optical fibre-based connectivity to homes in all villages of the country," one of the sources said.
Collaboration between BBNL, VLEs
The last-mile connectivity for the BharatNet project will be delivered through a collaboration between Bharat Broadband Network Limited (BBNL), a subsidiary of the state-owned BSNL (Bharat Sanchar Nigam Limited), and village-level entrepreneurs (VLEs). This partnership aims to ensure effective and efficient broadband connectivity reaching the grassroots level in the villages.
"The model to take fibre-to-the-home, with the help of a local entrepreneur, was finalised after the successful completion of a pilot project. The pilot project was initially carried out to connect villages in four districts and then expanded to 60,000 villages across most states," as per sources.
Customer premise equipment and additional fibre required for connecting homes are provided by BBNL, and local entrepreneurs have been tasked with maintaining the network. "Around 3,800 entrepreneurs were involved in the pilot project that was carried out for 60,000 villages, who provided 3.51 lakh broadband connections. Average data consumption per household has been recorded to the tune of 175 gigabytes per month," one of the sources said.
Project to create 2.5 lakh jobs
The project is being rolled on a 50 per cent revenue-sharing basis between BBNL and VLE, and the monthly broadband plan price starts from Rs 399 onward. According to sources, there are 37 lakh route kilometres (rkm) of Optical Fibre Cable (OFC) laid in the country, out of which BBNL has laid 7.7 lakh rkm.
"The broadband connection has started empowering rural areas where people have started getting treatment with the help of global doctors, some businessmen have started providing tutorials on YouTube, families are saving money on preparation for competitive exams, and many other use cases are coming up," a source said. The project is expected to create 2.5 lakh jobs in the country.
(With PTI inputs)
Latest Business News