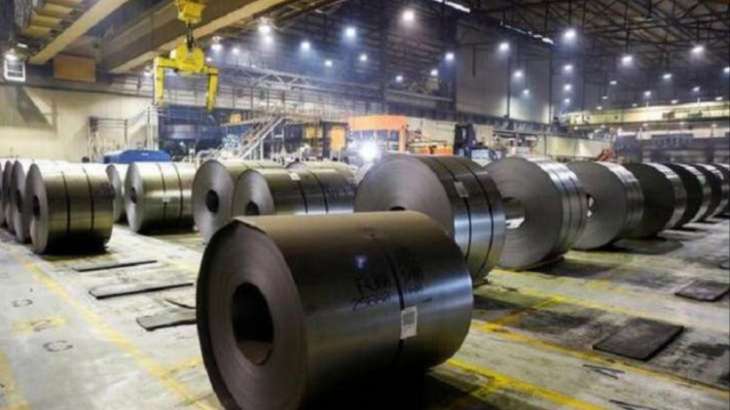 Amid buoyant demands, India's manufacturing sector is hinting at further improvement with the government focusing on increasing its infrastructure capex and announcing schemes for MSMEs to boost economic activities. In July, the manufacturing PMI declined to 57.7 in July, but remained above the 50-mark, indicating expansion, according to a PTI report.
Amid rising demand from both domestic and export markets driving growth in the manufacturing sector, infrastructural and structural steel manufacturer GG Engineering has announced the rights issue of equity share.
A rights issue is a type of corporate action that allows a company's existing shareholders to purchase extra shares in proportion to their existing holdings at a discount price.
According to an exchange filing, allotment of over 49 crore equity shares of face value of Re 1 each at a price of Re 1 each. 
Notably, the production lines post-pandemic have remained active with increase in new orders leading to greater output and businesses looking to tap opportunities from markets to raise funds to enhance the production. In essence of this, the heavy equipment manufacturer has bagged a fresh order valued at Rs 21 crore for supplying iron raw material.
Notably, the heavy steel business arenas have also witnessed increase in demand from across the industries. The demand for steel is on the rise in India with infrastructure and real estate sectors looking for new age material.
The BSE-listed stock is aiming to cash in on opportunity by gaining better control and economies in both upstream and downstream functions in the value chain. 
Meanwhile, the PTI report said that businesses responded to greater workloads by expanding employment solidly amid continued pressure on capacity. The pace of job creation was broadly in line with those seen in May and June, the report added. On the inflation front, cost inflationary pressures remained relatively muted in July.
Latest Business News