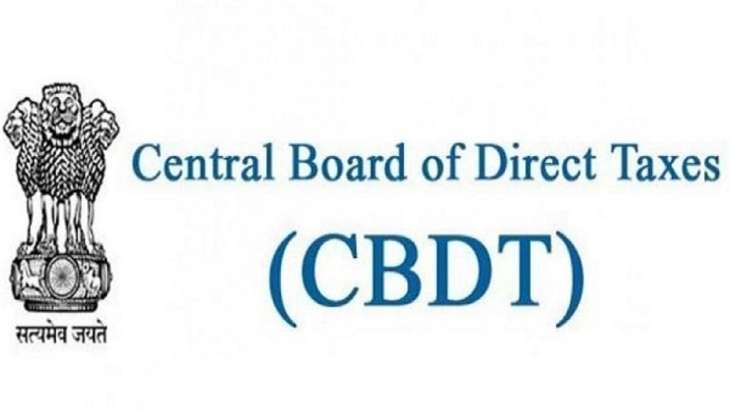 The Income Tax department stated that the Gross direct tax collection grew 15.73 per cent to Rs 6.53 lakh crore till August 10 in the current fiscal. After accounting for refunds, the net direct tax collection is Rs 5.84 lakh crore, which is 17.33% higher than the net collections for the same period the previous year, it added. 
"The provisional figures of direct tax collections up to August 10, 2023, continue to register steady growth," the Central Board of Direct Taxes (CBDT) said in a statement. 
The collection is 32.03 per cent of the total budget estimates of direct taxes for the current fiscal 2023-24. As of August 10, refunds amounting to Rs 69,000 crore had been issued, which is 3.73 per cent more than what was issued during the same time last year.
'Govt lost Rs 1 lakh cr in taxes in FY'21 due to corporate tax cut'
Earlier this week, the finance ministry stated that the government lost a little over Rs 1 lakh crore in 2020-21 on account of a cut in corporate taxes. In September 2019, the government announced a reduction in base corporate tax for then-existing companies to 22 per cent from 30 per cent, and for new manufacturing firms, incorporated after October 1, 2019, to 15 per cent from 25 per cent.
ALSO READ: RBI Governor pitches for completion of quota review at IMF, says 'Urgent need to enhance green capital flows'
In a written reply in the Rajya Sabha, Minister of State for Finance Pankaj Chaudhary had said the estimated revenue loss (due to reduction in corporate tax) in FY 2020-21 has been reestimated to be Rs 100,241 crore. In February, the Minister had informed Parliament that the revenue loss in the 2019-20 fiscal due to a reduction in corporate tax rate from 30 per cent to 22 per cent was Rs 1,28,170 crore.
(With PTI inputs) 
Latest Business News