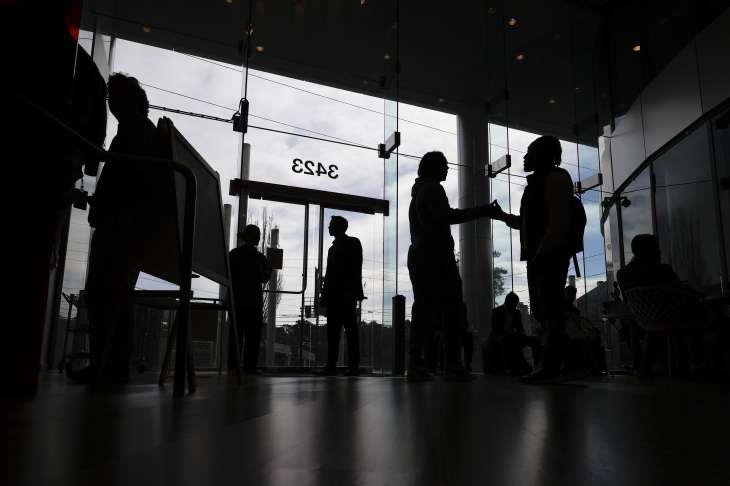 As India's start-up economy faces a potential funding winter in 2023, employer branding can indeed play a significant role in giving the sector a much-needed boost. Indian start-ups may position themselves for success even in the face of a funding winter and maintain their attractiveness to both talent and investors by investing in a strong employer brand.
Employer branding can make or break a startup. While established businesses have years of reputation to bank on, startups are blank slates. 
What is Employer branding?
It is the image a company projects to potential and existing employees. Just as we buy a product because we trust the brand, employees choose a company because they trust its brand. Commenting on how it can boost start-ups in India against big brands, Amandeep Kaur, founder and CEO, Phoenix TalentX Branding, noted that while established companies have years of reputation to bank on, startups are blank slates. They can shape their employer brand from scratch, which can be both an opportunity and a challenge.
"The first step is defining the Employer Value Proposition (EVP) of your start-up. What can you offer that others can't? Unique working conditions, growth opportunities, or a vibrant company culture? Second step is to engage your employees as they are your best brand ambassadors. Engaging them in your employer branding process can help create a genuine and relatable brand image," she added. 
She also stressed the role of social media and how it is an excellent tool to project your employer brand to the world. It's where most of the potential employees are, making it crucial for startups to be active and authentic on social platforms. 
Start-up funding winter
Startup investment slowdown is likely to endure 6-12 more months, as per survey by Redseer consulting, with 50 per cent of investors indicating such sentiment. 2023 funding trajectory projected to mirror 2017-2020 patterns, with an anticipated bullish upturn in 2024. Despite early 2023 funding dip, Redseer envisions resurgence come 2024.
"While startups may not have the name recognition or resources offered by larger companies, they have unique advantages such as agility, innovation, and the opportunity to make a direct impact," explained Aman Jain, co-founder and CEO, Doodhvale, adding that in order to compete effectively, startups should build on their compelling mission, create meaningful opportunities for their employees and sharp growth potential. 
Delphin Varghese, co-founder, Adcounty Media, said that diverse culture, growth opportunities, hybrid work ecosystem are pivotal in order to get the attention of your target segment. "It is very important for brands to craft a compelling narrative that communicates its vision to the audience and add a touch of personalisation," he said.
Latest Business News