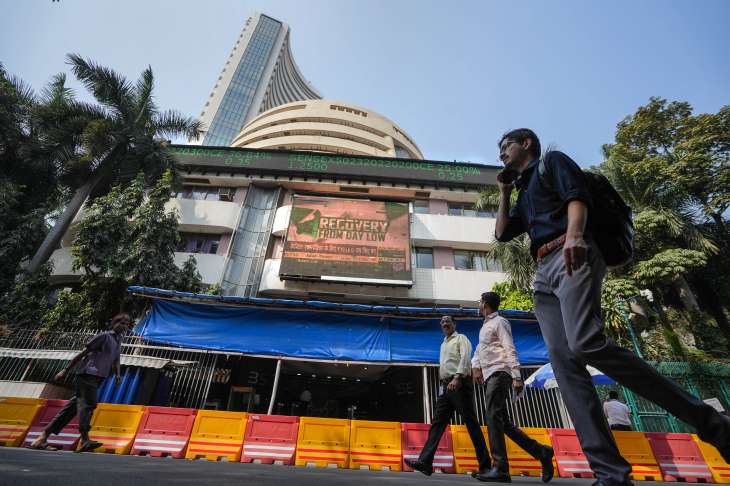 With manufacturing sector activity increasing amid continuous foreign inflows, homegrown Salasar Techno Engineering has reported a sharp uptick in its total income during the first quarter of the current financial year.
The New Delhi-based firm in an exchange filing said that that its total income in the quarter grew 24 per cent to Rs 262 crore as compared to Rs 211 crore in the corresponding period of the previous financial year.
The net profit in the quarter stood at Rs 10.14 crore for the quarter ended June 30, up 38 per cent from Rs 7.3 crore reported in Q1FY23. For the full financial year 2022-23, the engineering major's net profit stood at Rs 40.25 crore, showing an increase of around 28 per cent from FY22 when the same was reported at Rs 31.4 crore.
The filing said that the board has enhanced the borrowing limit from Rs 700 crore to Rs 1,000 crore in the accordance with the Companies Act, 2013. This will help the management to invest more on its operations to boost the production.
Besides, it has also declared a dividend of 10 per cent equity share of Re 1 each fully paid up.
"Payment of dividend of 0.10 per equity share i.e. 10% of the face value of Re 1 each for the financial year ended 31st March, 2023, if declared will be paid within 30 days from the date of Annual General meeting," it said in the filing.
Salasar is a steel structure manufacturer and  engineering, procurement and construction (EPC) infrastructure company. The New Delhi-based firm carries out engineering, designing, procurement, fabrication, and galvanization work for telecom players.
Shares of Salasar Techno have delivered an astounding return of 70 per cent in the past one year. In three-year, the counter has delivered a return of more than 400 per cent. It has a market valuation of Rs 1,600 crore.
Latest Business News