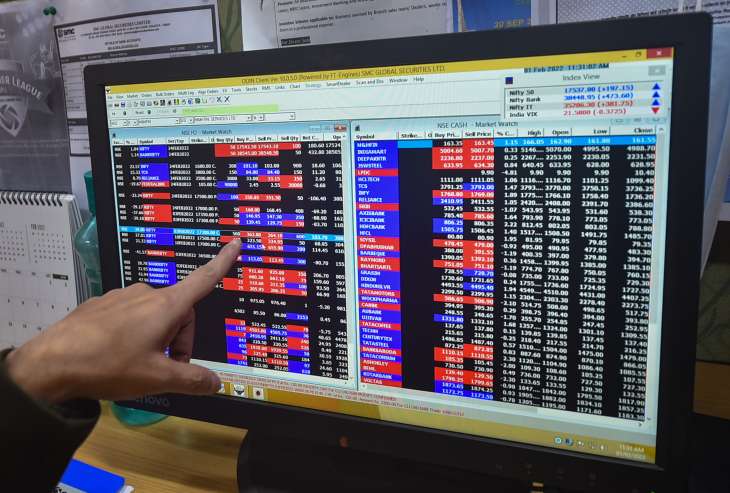 Leading integrated and logistics solution provider Lancer Container Lines has declared bonus shares issuance in the ratio of 2:1, i.e. 2 bonus shares for every 1 share. The bonus shares will is given to shareholders who will hold the firm's shares as on the record date decided. The board has also set the record date and informed the shareholders via exchanges. The record date has been set as September 23 (Saturday) in order to determine the number of shareholders entitled for bonus equity shares, according to a regulatory filing.
As per the SEBI directives, the bonus issuing company has to fix a record date when investors must own shares in order to be eligible to participate in corporate event. This is called record date.
The bonus issuance is, however, subject to the approval in the Annual General Meeting and appropriate authorities.
The rationale behind the issuance of bonus shares is to increase the liquidity of the stock as well as decrease its price to make it affordable for investors and traders. Bonus shares are fully paid additional shares issued to its existing shareholders subject to their eligibility as on the record date.
Lancer Container, a small cap stock listed on BSE, further informed exchanges that it reported revenue from operations at Rs 164.25 crore on a consolidated basis for quarter ended June 2023. Its profit after tax (PAT) was reported at Rs. 14.11 crore, showing an increase of 23 per cent on QoQ basis.
Lancer operates globally through various subsidiaries. It offers services to over 74 ports as well as inland destinations in India and more than 30 countries. Lancer Container Lines shares last traded at Rs 218.15 on BSE during Friday's session.
The freight transport demand is a derived demand that tells about the volumes of goods that are produced and consumed. It also helps in measuring the total industry demand and forecasting the drivers of demand in different regions.
Latest Business News