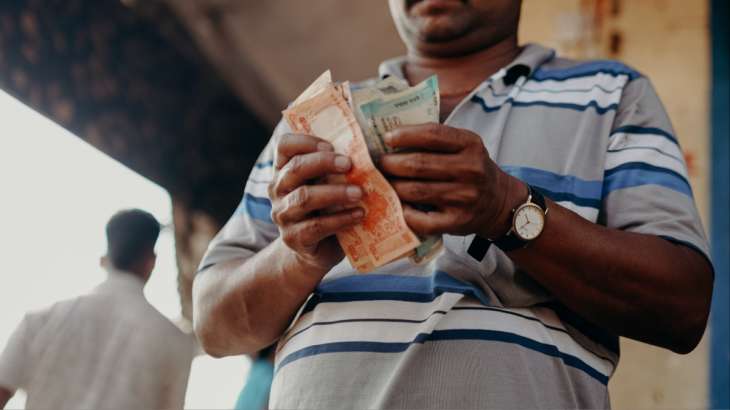 HMA Agro Industries has reported eightfold increase in its quarterly income for the April-June period of the current financial year on on account of higher income led by rise in export. The company said that its profit after tax in the quarter stood at Rs 44 crore.
This shows a huge surge of 793 per cent year-on-year basis. The firm had clocked a net profit of Rs 4.93 crore in the same quarter last financial year. On QoQ basis, it net profit increased almost 400 per cent from Rs 11.3 crore. For the entire financial year on March 31, 2023, the net profit was seen at Rs 123.4 crore.
HMA Agro is India's largest exporters of frozen buffalo meat products. Its equity shares got listed on exchanges (NSE and BSE) in July this year. 
As per the BSE filing, the revenue increase by 1,075 per cent to Rs 971 crore. It had reported Rs 82.62 crore in revenue in the corresponding period last year. The company statement added that its total income for the quarter stood at Rs 980 crore. 
HMA went public earlier in June. Its shares made debut on NSE and BSE on July 4. According to a PTI report, its shares delivered a listing gain of 7 per cent in the secondary market upon listing. According to the Draft Red Herring Prospectus (DRHP), HMA raised Rs 450 crore through the offer.
The IPO was subscribed 1.62 times, according to exchange data. The price range for the offer was Rs 555-585 a share.
The Agra-based firm is among the largest exporters of frozen buffalo meat products from India. Its products are exported to over 60 countries all over the globe. More than 90 per cent of its sales comes from of exports. It accounts for more than 10 per cent of India's total export of frozen buffalo meat.
Latest Business News