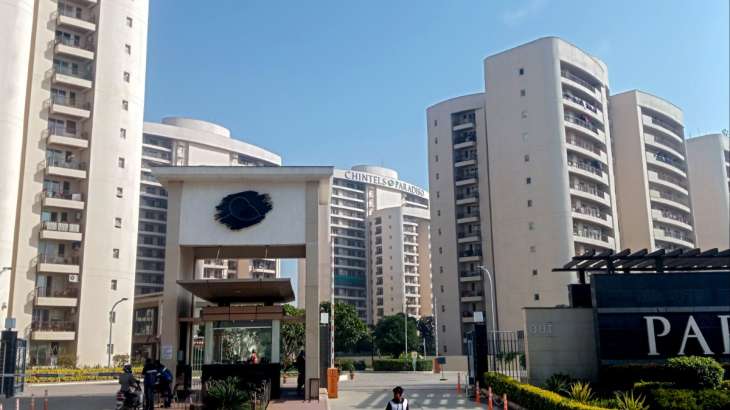 The financial capital Mumbai continued to remain the most costly real estate market in India, and its Equated Monthly Instalment (EMI) to income ratio rose from 52% in 2021 to 55% in the first half of 2023, according to an assessment by Knight Frank India's Affordability Index data released on Wednesday. Meanwhile, Ahmedabad remains the most reasonable real estate market, with a ratio of 23%.
The Affordability Index in Mumbai, which presently remains at 55%, used to be 93% in 2010 and has seen a consistent improvement over the course of the ten years, particularly during the pandemic when the Reserve Bank of India (RBI) had sliced Repo rates to decadal lows.
In response to rising inflation, the central bank has increased its repo rate by 250 basis points since January 2022, impacting affordability and increasing EMI burdens by 14.4% since then.
This year, the Reserve Bank of India has kept the cost of mortgage loans stable by stopping interest rates at three consecutive monetary policy meetings.The Affordability Index attempts to calculate the level of spending a household can expect to pay for monthly EMI for an apartment in a city.
The values are determined assuming a home loan tenure of 20 years, a loan-to-value ratio of 80%, a fixed housing unit area, and a median housing price in that city.
In this way, a Knight Frank Affordability index level of 40% for a city suggests that on a normal day, families in that city need to burn through 40% of their pay to finance the EMI of housing loans. According to the report, an EMI or interest rate of more than half is considered unreasonably expensive, as that is the definition of prime banks.
Also read | Unacademy sacks teacher who allegedly appealed students to vote for educated candidates, Delhi CM reacts
Also read | RBI launches portal to access details of unclaimed deposits
Latest Business News