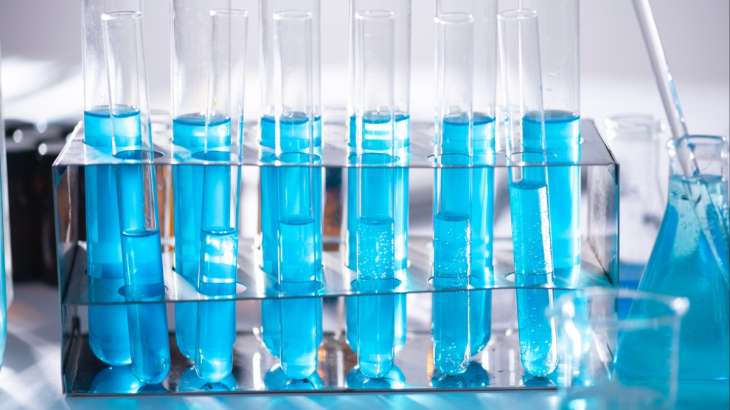 A leading provider of high-end specialty chemicals, Vikas Ecotech, has announced plans to set up a world-class research laboratory that meets international standards and achieves NABL accreditation. Notably, its in-house research & development (R&D) unit is recognised by the Department of Scientific and Industrial Research, Ministry of Science & Technology.
The new laboratory will enhance its research capabilities by adding high-end scientific laboratory instruments. The objective behind setting up a new facility is to foster a dynamic research environment that encourages interdisciplinary collaboration and drives innovation.
It is worth mentioning here that the Union Budget 2023–24 allocated funds of Rs 2000 crore for the proposed National Research Foundation to support India's research capabilities. The foundation is being set up to support India's research capabilities.
Stating that it is committed to driving innovation and redefining industry standards, the Delhi-based corporation said in a statement that it has also developed TPV compound, a cutting-edge material, that meets the stringent FR-V0 (Flame Retardant V)) standards.
Meanwhile, a PTI report last month said that the recycling major is aiming to become debt-free by the financial year 2023-2024. To date, it has paid a debt reduction program of Rs 98.2 crore to lenders.
Besides recycling, it is also engaged in the business of producing specialty polymers for applications in sectors like electrical, infrastructure, packaging, and automotive, among others. The company is also expanding its business portfolio by manufacturing steel pipes and MDPE (medium-density polyethylene) pipes.
Earlier on Friday, shares of Vikas Ecotech finished at Rs 3 apiece on BSE. In a volatile trade, the 30-share BSE Sensex declined 202.36 points or 0.31 per cent to settle at 64,948.66. During the day, it fell by 396.3 points or 0.60 per cent to 64,754.72. The NSE Nifty dipped 55.10 points or 0.28 per cent to end at 19,310.15.
Latest Business News