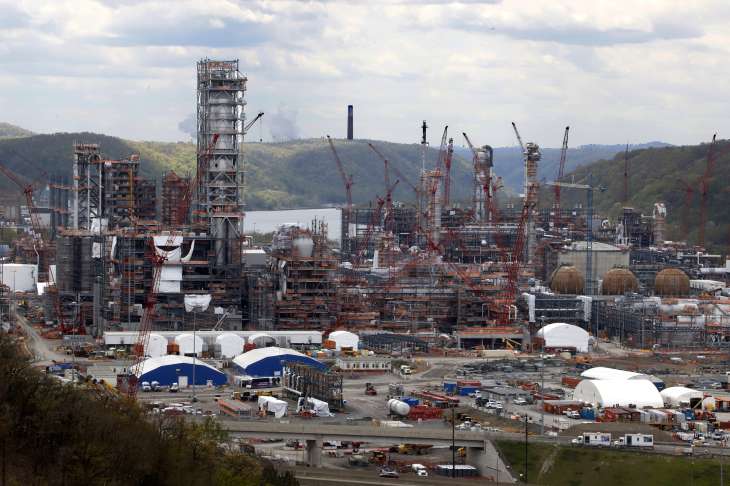 The Indian chemical industry is poised for growth and has the potential to become a USD1 trillion market by 2040, with a CAGR of 8–10 per cent over 2021–2040. The domestic sector businesses with deep chemistry expertise, scale of products, and financial discipline are on a solid run as they possess resilience and the moat to weather headwinds.
With strong demand across sectors, specialty chemical makers are scaling up their strengths. Looking to tap one of the fastest-growing sectors of the Indian economy, Vikas Ecotech, a leading provider of high-end specialty chemicals, has announced to cut its debt further by another Rs 5 crore, taking the total amount of bank debt down to Rs 60 crore.
Notably, the in-house research and development (R&D) unit of Vikas Ecotech is recognised by the Department of Scientific and Industrial Research, Ministry of Science & Technology. 
The latest round of repayment is part of its strategic plan to become debt-free by the financial year 2023-2024. With this, the overall bank-debt reduction stands at over 101.2 crore till date from the peak, it said in a statement. It also intends to pay back an additional Rs 10 crore in the current quarter.
The government's emphasis over the years on science and technology has led to growth in the R&D area. The investment in R&D has been increasing steadily, with the government allocating Rs 2,000 crore in Union Budget 2023–24 for the proposed National Research Foundation to support India's research capabilities.
Several small and medium enterprises, with the backing of the government and prudent capital allocation, are laying the foundation stone of solid R&D and technical infrastructure for growth.
According to a report, the Indian chemical industry contributes nearly 7 per cent to India's GDP. The sector had not only survived the pandemic but also grown by leaps and bounds. India is currently the 6th largest producer of chemicals in the world and the 3rd largest in Asia.
Looking to capitalise on forthcoming opportunities, the Delhi-based corporation has also announced plans to set up a research laboratory in accordance with international standards and also achieve NABL accreditation. The laboratory will enhance research capabilities and foster a dynamic research environment in the country.
Latest Business News