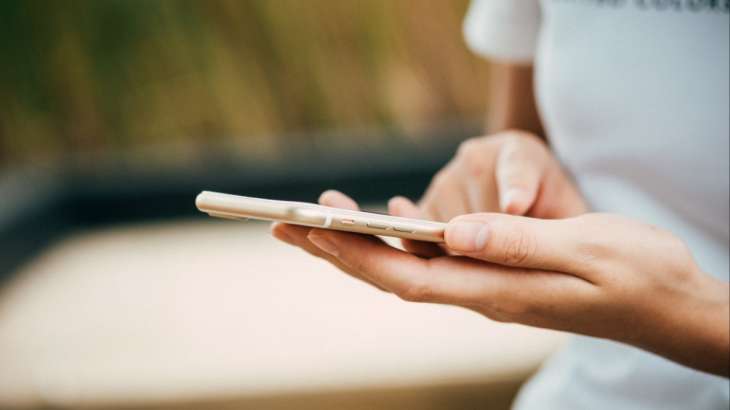 India is on its way to become global leader in the mobile devices segment with smartphone exports doubling to over USD 11 billion, according to industry body India Cellular and Electronics Association (ICEA). Look to play its role in India's electronic segment and also tap the fastest growing segment, Hyderabad-based multi-brand mobiles retail chain Big-C mobiles is aiming a big jump in its turnover in the current financial year.
According to chairman and managing director M Balu Chowdary, the target is to achieve Rs 1,500 crore turnover from it 250 outlets across Telangana, Andhra Pradesh and Tamil Nadu.
In a release, the Hyderabad–based firm said that the plan is to invest around Rs 300 crore to open 150 new outlets in the next two years. This will mark a major win for the Modi government's 'Make in India' programme.
Notably, India is among the largest smartphone markets in the world. According to India Cellular and Electronics Association, mobile phones export from India have doubled to surpass Rs 90,000 crore, about USD 11.12 billion, in the financial year (FY) 2022-23 from Rs 45,000 crore in FY22.12-Apr-2023
Balu said that the aim is to take the outlet count to 400 by opening 150 new outlets in two years with investment of around Rs 300 crore. 
"This will help in growing portfolio of products beyond mobiles and introducing more and more electronics and gadgets. We will enter more markets. We have a strong 3 crore customer base," he said. Apart from this, the plan also includes increasing headcount to 4,000 in two years from the current 2,500.
It also has presence on the internet and claims to deliver gadgets within two hours. 
It is worth mentioning here that the government has set a target of USD 10 billion worth of mobile phone exports from the country.
Latest Business News