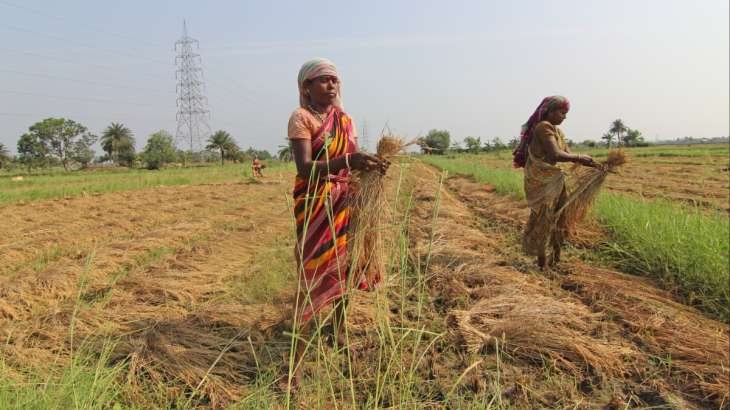 The Indian food and beverage packaging industry, which is growing by 14.8 per cent annually is expected to reach USD 86 billion in 2029, thanks to rapid urbanisation, rising disposable incomes, and evolving consumption patterns, according to All India Food Processors Association.
Looking to cash in on the opportunity, agri-products firm GMR Overseas has announced a new product line. Notably, the new regulations by FSSAI are driving growth in the sector, and packaging has evolved from protection to marketing and sustainability.
In an exchange filing, the company said that it has launched five new packaged products as it looks to expand its portfolio and market footprints. The new product line is in accordance with the quality, and reliability defined by the FSSAI.
"With the addition of a new product line under 10X Shakti portfolio, the topline will see growth going forward. This is also an important and progressive move for domestic business," Atul Garg, MD, said in a statement on BSE.
The new launches, according to the statement, will be available through general trade and modern trade channels, with a special focus on the various e-commerce platforms to ensure a wider reach.
GMR is a small-cap stock and is primarily engaged in the agricultural products industry. It is the third largest basmati rice exporter in India. Its shares have delivered multibagger returns to investors. According to BSE data, the stock has yielded a return of 600 per cent in 3 years and 900 per cent in 5 years.
According to All India Food Processors Association, post-Covid-19, the demand for natural food ingredients has surged, and this, in turn, is reshaping the landscape of the packaging food industry. The organised packaged ingredient market, which is valued at about Rs 20,000 crore annually, is indicating a shift from loose to packaged products.
Latest Business News