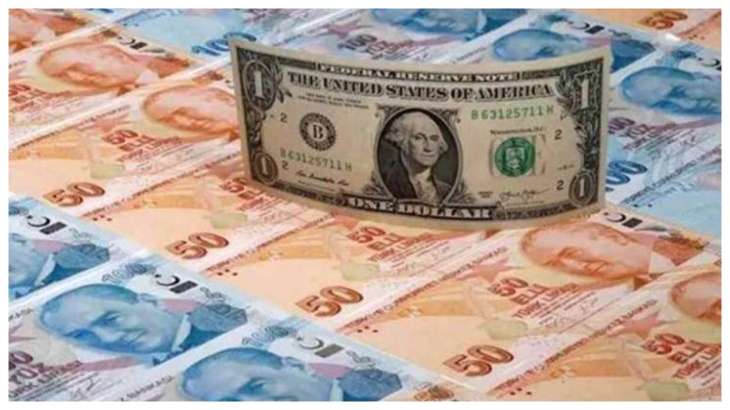 India's forex kitty dropped by $7.273 billion to $594.888 billion in the week that ended on August 18, 2023, as per Reserve Bank India's latest statistical data. In the previous reporting week, the overall reserves had risen by USD 708 million to USD 602.161 billion.
The country's foreign exchange reserves had reached a record high of $645 billion in October 2021. The reserves took a hit as the central bank deployed the kitty to defend the rupee amid pressures caused majorly by global developments since last year.
According to the Weekly Statistical Supplement released by the RBI, for the week ended August 18, the foreign currency assets, a major component of the reserves, decreased by USD 6.613 billion to USD 527.786 billion.
Expressed in dollar terms, the foreign currency assets include the effect of appreciation or depreciation of non-US units like the euro, pound and yen held in the foreign exchange reserves.
Gold reserves were down by USD 515 million to USD 43.824 billion while the Special Drawing Rights (SDRs) were down by USD 119 million to USD 18.205 billion, the apex bank said.
The country's reserve position with the IMF was also down by USD 25 million to USD 5.072 billion in the reporting week, the apex bank data showed.
Also Read: ndia's Forex reserves rise by USD 1.85 billion to USD 595.05 billion
Also Read: India's foreign exchange reserves rise USD 4.5 billion to USD 588.78 billion
(With PTI inputs)
Latest Business News