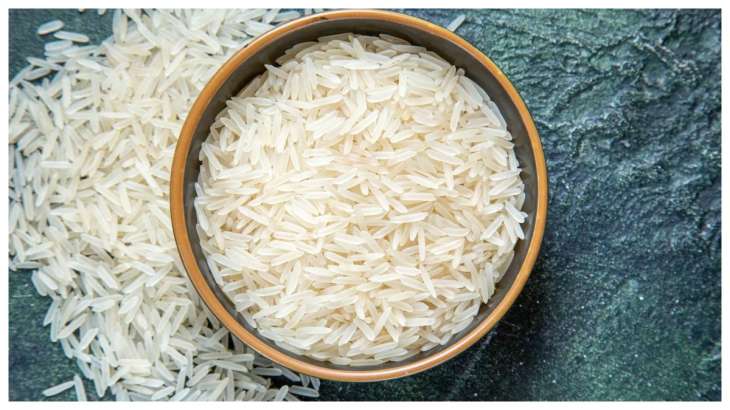 In a bid to maintain adequate local stock and keep domestic prices under control, the Central government has imposed a 20 per cent export duty on parboiled rice,  the Ministry of Finance on Friday said in a notification. The export duty, imposed on August 25, will be applicable until October 16, 2023.
Duty exemption will be available on parboiled rice that has not been granted an LEO (Late Export Order) and is supported by valid LCs (Letters of Credit) before August 25, 2023. With these restrictions, India has now placed an export ban on all types of non-basmati rice. Non-basmati white rice holds a share of about 25 per cent of the total rice exported from the country.
Export of non-basmati white rice already banned
On July 20, the central government banned the export of non-basmati white rice. Keeping in mind the upcoming festive season, the government had taken this step with the intention of increasing domestic supplies and keeping their retail prices under control. In September last year, the export of broken rice was also prohibited. The government had banned the export of wheat in May last year. 
According to Commerce Ministry data, India exported basmati rice worth $4.8 billion in the financial year 2022-23. In terms of quantity, this export was 4.56 million tonnes. Similarly, exports of non-basmati rice stood at $6.36 billion in the last financial year, while its quantity was 17.79 million tonnes. The Food Ministry last month said that non-basmati white rice accounts for about 25 per cent of the country's total rice exports. Banning its exports will help bring down prices for consumers in the country.
Retail prices of wheat and rice increased
The average retail prices of wheat and rice increased to Rs 29.59 per kg and Rs 40.82 per kg respectively in July. Minister of State for Consumer Affairs, Food and Public Distribution Sadhvi Niranjan Jyoti said in a written reply in the Lok Sabha said that the retail prices of wheat and rice are constantly changing and the government is monitoring their prices.
He informed that the average retail price of wheat was Rs 31.58 per kg in January, which had come down to Rs 28.74 per kg in May. After this, the average retail price of wheat increased once again to Rs 29.59 per kg in July.
Also Read: India's forex reserves drop $ 7.27 billion to $ 594.88 billion
Also Read: DGCA inspection finds lapses in Air India's internal safety audits
Latest Business News