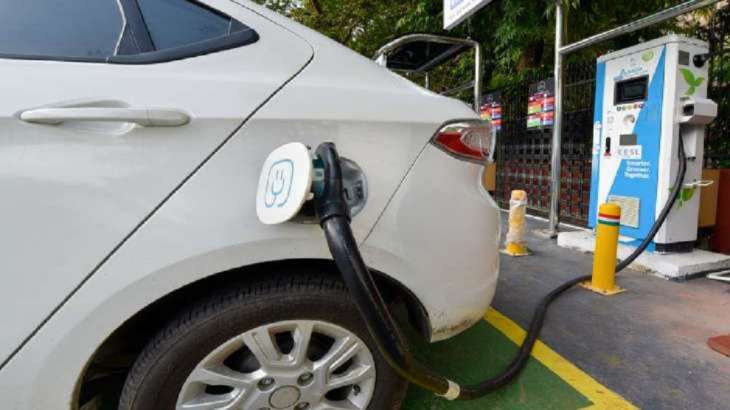 The government is considering a proposal to include electric vehicles (EVs) in the priority sector lending category, a senior official said on Saturday. "The government has received a representation to include EVs in the priority sector. RBI will look at reworking the priority sector lending requirements for banks," the official said.
The issue will be discussed between the government, RBI and other stakeholders. As per RBI guidelines, it is mandatory for banks to extend 40 per cent of their adjusted net bank credit to the priority sector.
Priority Sector Lending
Currently, seven sectors — agriculture, Micro, Small and Medium Enterprises (MSME), export credit, education, housing, social infrastructure, and renewable energy — are considered for priority sector lending (PSL). The inclusion of EVs in PSL has the potential to increase investor confidence by providing a market signal of ongoing government commitment to the sector.
It can also ensure a swift and equitable transition by providing a mandate for financial institutions to direct credit to segments and use cases where credit deficiency persists despite compelling economics. 
 Niti Aayog report 
According to a Niti Aayog report of January 2022, electric two and three-wheelers, as well as four-wheelers in commercial use cases, represent favourable segments towards inclusion of EVs in priority sector lending. This is due to a greater need for formal credit, higher potential for job creation and scale in urban and rural areas, relatively high sales forecasts, greater model availability, and a smaller gap to parity in total cost of ownership.
(With inputs from PTI) 
ALSO READ: Only 0.8 per cent EVs in India registered out of over 34 crore electric vehicles
Latest Business News