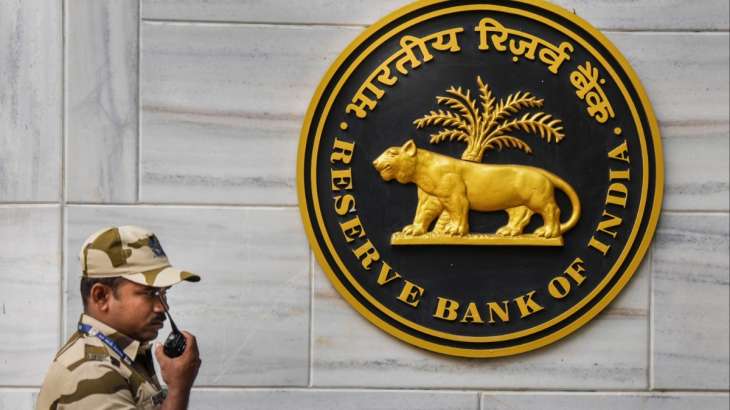 Non-banking finance companies (NBFCs) have been consistently growing since the second half of FY22, coinciding with the phased reopening of the economy since the Covid pandemic. This growth momentum further accelerated in FY23 and in the first quarter of FY24 with NBFCs seeing a remarkable change in their asset base.
UY Fincorp, a leading RBI-registered NBFC, has announced that it will divest its stake in realty major ANS Developers. According to an exchange filing, it will offload 32 lakh equity shares, representing more than 14 per cent stake in ADPL.
The filing said that UY has entered into a share purchase agreement with Golden Goenka Credit for the disinvestment. It looks to raise more than Rs 80 million from the transaction. 
The selling price will be based on a valuation certificate issued by a SEBI-approved merchant banker and the valuation based on ADPL's financial statement for the financial year ended March 31, 2023. The proceeds will be utilised to invest in new opportunities and strengthen the position in the financial sector which will lead to increase in revenue and profits.
According to BSE data, the NBFC firm's shares have delivered multibagger returns to its shareholders. In the last 6 months, the stock has given a return of more than 113 per cent to its shareholders while in a year period, it has delivered a return of 98 per cent. In two years, its shares have delivered a return of 142 per cent.
Meanwhile, credit exposure of banks to NBFCs rose by a robust 35.1 per cent on-year to Rs 14.2 lakh crore in June, indicating non-banking finance firms' decreased reliance on international borrowings, according to a PTI report. 
This also pushed up NBFCs' share in overall credit from 8.5 per cent in June 2022 to 9.9 per cent in the reporting month, according to Care Ratings.
Latest Business News