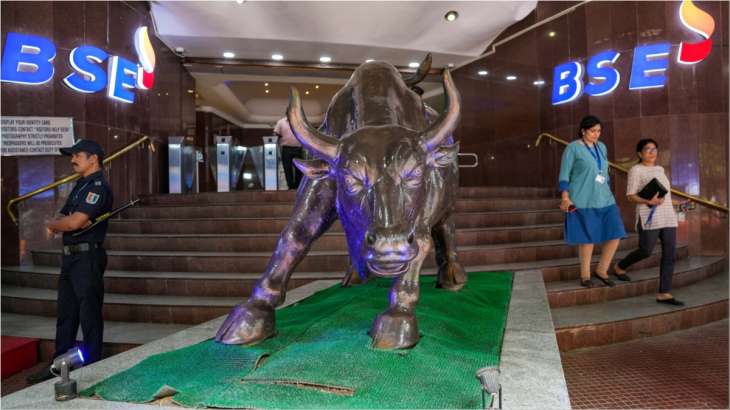 The government has been taking measures to increase the share of manufacturing in India's GDP and also boost the country's exports. Several reforms and schemes launched by the government over the years have unlocked economic development and improved business environment.
Propelled by the government initiates, the manufacturing sector has produced several multibaggers on the Dalal Street over the last few years and still has potential to create several multibaggers going forward. As the manufacturing activities continue to advance, shares of Balu Forge Industries, a small-cap stock that is engaged in the industrial production sector, have emerged as one of the top gainers on the Dalal Street.
According to information available on BSE website, its shares have delivered multibagger returns of 130 per cent in the past six months and nearly 200 per cent on YTD basis.
Backed by ace investor Ashish Kacholia, the capital goods sector player on Tuesday jumped more than 10 per cent to hit a fresh 52-week of Rs 202.90 amid announcement of a fundraising plan.
The board is scheduled to meet next week to consider and approve a proposal for raising funds through a preferential issue or private placement of convertible securities.
Recently, the Mumbai-based manufacturing sector giant said that it is in the process of commissioning a precision machining line of the Mercedes Benz Truck Factory which was recently acquired from Mannheim, Germany.
Meanwhile, Commerce and Industry Minister Piyush Goyal last month held deliberations with representatives of top 100 companies from NSE/BSE on boosting the country's exports amid global demand slowdown.
The discussions were held in the backdrop of the contraction of exports by 22 per cent, the steepest decline in the last three years, to USD 32.97 billion in June on account of global demand slowdown, according to a report by news agency PTI.
Latest Business News