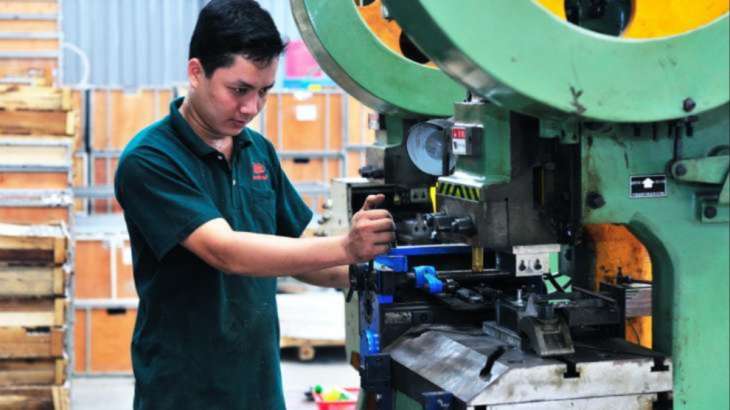 Beating all the odds amid headwinds led by China resurgence, macro challenges and weak demand, small cap recycling player Vikas Lifecare has announced plans to raising funds via preferential basis. Based out of Delhi, Vikas Lifecare is del-credere agent of state-run Oil and Natural Gas Corporation (ONGC). It supplies a wide variety of base polymers and commodity raw material to the public sector undertaking under the Ministry of Petroleum and Natural Gas.
According to a BSE filing, its board will meet next on Thursday to approve the issuance of securities, convertible instruments on preferential basis not exceeding Rs 400 million to promoter Vikas Garg. Besides, it will also consider increasing authorised capital and consequent alteration in memorandum of association (MoA).
A preferential issue is a corporate event through which a listed firm raises funds by issuing warrants to the shareholders. Under The Companies Act, 2013, listed companies can raise funds via methods like preferential allotment, right issue, sweat equity shares among others.
Earlier, a PTI report had said that Vikas Lifecare will set up a smart meter manufacturing plant in a joint venture with the country's leading city gas distribution company Indraprastha Gas Limited (IGL). The joint venture will invest Rs 110 crore to set up India's first integrated smart meter manufacturing unit.
IGL will hold a 51 per cent stake in the joint venture which will manufacture gas meters and fully manufactured gas meters, selling, distributing and supply of gas meters, hand held unit (HU) and data concentration unit (DCU).
Its subsidiary Genesis Gas Solutions, a pioneer in smart gas and water metering, has also secured orders for supplying Ultrasonic Meters Gas Meters to Indraprastha Gas Limited. Genesis Gas Solutions has approximately 20 per cent of the domestic gas metering share in the country.
Ultrasonic meters are considered the highest in efficacy in terms of accuracy and reliability. The upcoming manufacturing unit is crucial as it will provide impetus to the government's target of installing 250 million smart meters by 2025 in the country as part of its effort to to modernize the country's energy infrastructure.
Meanwhile, its shares shares on Tuesday closed at Rs 3.87 apiece, according to information available on BSE website.
Latest Business News