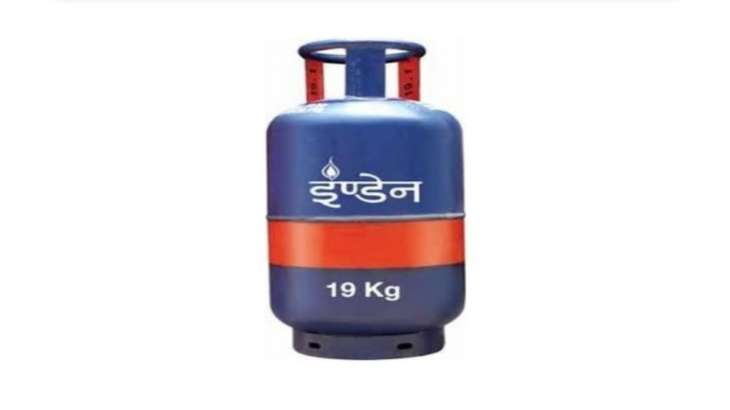 Days after the price of Domestic LPG was slashed, Public sector Oil Marketing Companies (OMCs) have reduced the price of 19 KG commercial LPG gas cylinders by Rs 158, sources said on Friday (September 1).
The latest prices will be effective immediately from today. The price of the 19kg commercial LPG cylinder will be Rs 1,522.
The prices of Domestic LPG witnessed a reduction of Rs 200 by the Centre on the eve of Raksha Bandhan.
Monthly revisions for both commercial and domestic LPG (liquefied petroleum gas) cylinders occur on the first day of each month, with the new rates becoming effective from September 1.
Earlier last month, the commercial LPG cylinders had seen a price reduction of Rs 99.75 by the OMCs. In July,  the prices of commercial LPG gas cylinders were increased by Rs 7 each.
There were two consecutive price cuts for commercial LPG cylinders in May and June this year.
While in May OMCs reduced the price of a commercial LPG cylinder by Rs 172, and in June it was slashed by Rs 83.
The prices were reduced by Rs 91.50 per unit in April.
Petroleum and oil marketing companies had on March 1 this year hiked the prices of commercial LPG cylinders by Rs 350.50 per unit and domestic LPG cylinders by Rs 50 per unit.
(With ANI inputs)
ALSO READ | LPG cylinder gets cheaper by Rs 200. Will the BJP get its direct benefit in the upcoming polls?
ALSO READ | Government exempts LPG imports from 15 per cent agri cess
Latest Business News