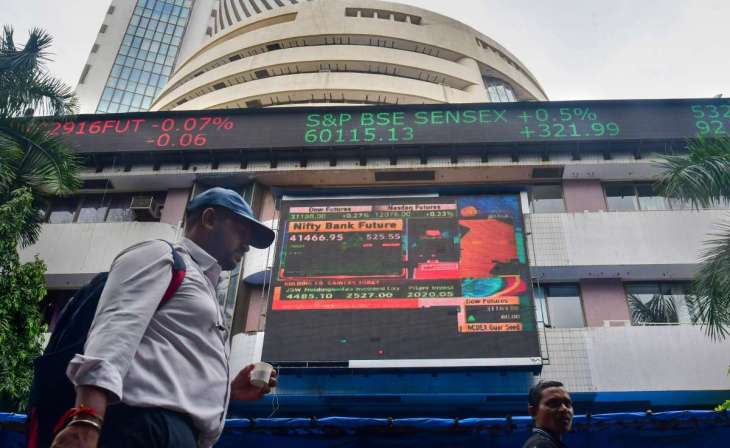 The Indian ceramic tiles market size is estimated to grow at a CAGR of 8.6 per cent and reach $7,144.7 million by 2027. According to a report by ICICI Securities, margin uptrend to continue as input prices remain benign. Looking to cash in on the growth opportunity, Delhi based Exxar Tiles has announced unveiling a new showroom in Mumbai as part of its expansion spree. 
According to an exchange filing, Exxaro aims at capitalizing on premium products that continue to be key strategic priorities.
In another related development, it has secured a new order worth Rs 400 million from GVT slabs.
"Expansion of geographic footprint will drive the both topline and bottomline. Product innovation remains key focus areas. Premium products mix has yielded higher per unit value on margins," Mukesh Patel, chairman, said in a statement on BSE.
The statement added that Exxaro is also looking towards developing export markets as demand for its products remains robust in the USA, resulting in improved exports for region.
The ICICI Securities report said that tiles volume is likely to grow in double-digit in the current financial year. Industry players have reported modest demand environment in the first quarter that ended on June 30.
The industry remains optimistic of demand improvement going forward due to continued uptick in real-estate market, higher preference for organised players and less domestic competitive pressures.
Tile report added that exports remain on a strong footing as exports value grew 26 per cent on Y-o-Y basis (as per GoI data) in April-June quarter whereas domestic tile industry growth was flat.
"Tile exports continue on a strong footing with volume growth expected to remain buoyant in the near term," the ICICI Securities report said.
Meanwhile, Exxar shares on Friday finished 13 per cent higher at Rs 144.90 on BSE. It has delivered a return of more than 25 per cent in just two weeks.
Also read | Commerce ministry recommends anti-dumping duty on imports of Chinese glass for 5 years
Also read | Uday Kotak steps down as MD and CEO of Kotak Mahindra Bank four months ahead of his retirement
Latest Business News