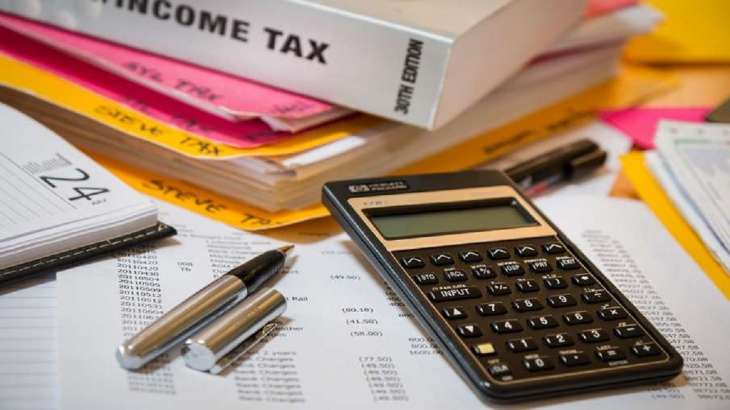 Income Tax Returns update: The average time taken to process income tax returns has come down significantly to just 10 days now. The Central Board of Direct Taxes (CBDT) in a statement on Tuesday said that the post-verification process by the taxpayer has been simplified and made faster. According to reports, the CBDT said that the efforts being made by the Income Tax Department are being continuously strengthened. As many as 6.98 crore tax returns have been filed for income earned in 2022-23 fiscal and out of them, more than 6 crore filings have been processed, the CBDT said on Tuesday.
Big change in average processing time

According to the news, CBDT said that the average processing time of income tax returns after verification for returns filed for Assessment Year (AY) 2023-24 is just 10 days. While in AY 2019-20 it was 82 days and in AY 2022 it was 16 days. According to reports, the Central Board of Direct Taxes said that the Income Tax Department is committed to processing tax returns (ITR) in an instant and efficient manner.
ITR filing accelerated

There has also been a huge increase in ITR filing. According to CBDT data, till 5 September 2023, 6.98 crore ITRs were filed for the assessment year (Assessment Year) 2023-24. Of these, verification of Rs 6.84 crore has been done. Till September 5, more than 6 crore tax returns for the assessment year 2023-24 have been processed. This is the reason that more than 88 percent income tax returns have been processed. Over 2.45 crore refunds have already been issued for the current assessment year.
Not able to process a few ITRs

According to the news, the department is not able to process certain types of ITRs due to lack of certain information or action from taxpayers. Nearly 14 lakh ITRs for assessment year 2023-24 are yet to be verified by taxpayers as of Monday. There are about 12 lakh verified ITRs about which the department has sought more information. CBDT has requested taxpayers to respond promptly to such communications.
Latest Business News