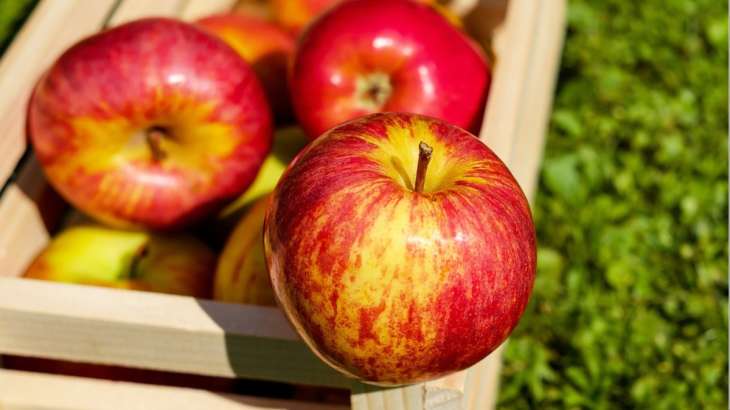 India has decided to reduce the additional 20% duty on US apples, but the existing 50% most favored nation (MFN) duty will remain in place. This means that US apples will still face a higher import duty than apples from other countries. The decision to remove the additional 20% duty was part of a trade deal between India and the US. In exchange for removing the duty on apples, the US agreed to restore market access for Indian steel and aluminum products.
The Indian government has said that the removal of the additional duty will not have any negative impact on domestic apple producers. They believe that only premium quality US apples will be imported, as these are the only ones that can compete with Indian apples at the prevailing import duty of 50%.
The decision has been welcomed by the US apple industry, who said that it will help them to regain market share in India. However, some Indian apple growers have expressed concerns that the decision could lead to cheaper US apples flooding the Indian market and hurting their businesses.
However, it is clear that the Indian government is committed to reducing trade barriers and improving market access for all countries.
Here is a table summarising the import duty on US apples in India:
| | |
| --- | --- |
| Type of duty | Rate (%) |
| Additional duty (imposed in 2019) | 20 |
| MFN duty (still in place) | 50 |
The total import duty on US apples is therefore 70%. This is higher than the import duty on apples from other countries, which is typically around 30%.
Also read | 'There is no such proposal': Nitin Gadkari clarifies on reports of additional tax on diesel engine vehicles
Also read | Nifty hits fresh all-time high level in early trade as markets continue to rally, Rupee gains against dollar
Latest Business News