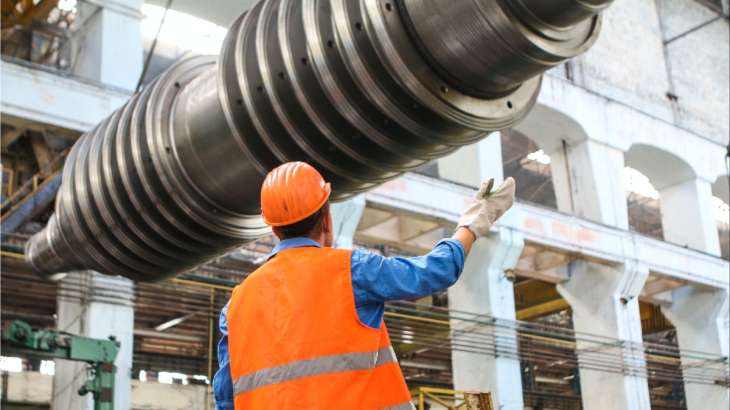 India's industrial production (IIP) rose by 5.7% in July 2023, compared to a growth of 4.0% in the same month a year ago. This is the highest IIP growth rate in the current financial year.
The growth in IIP was broad-based, with all the three major sectors – manufacturing, mining and electricity – registering positive growth. The manufacturing sector grew by 6.3%, the mining sector by 4.2% and the electricity sector by 8.3%.
The growth in industrial production was supported by strong demand from both domestic and external markets. The domestic demand was boosted by government spending on infrastructure projects and the festive season. The external demand was supported by the recovery in global trade.
Inflation in India eased to 6.83% in August 2023, from 7.01% in the previous month. This was the lowest inflation rate in five months. The easing of inflation was due to a decline in food prices, which fell by 0.9% in August.
The moderation in inflation is positive for the Indian economy. It will help the Reserve Bank of India (RBI) to continue with its accommodative monetary policy stance. This will support economic growth.
More details are awaited…
Latest Business News