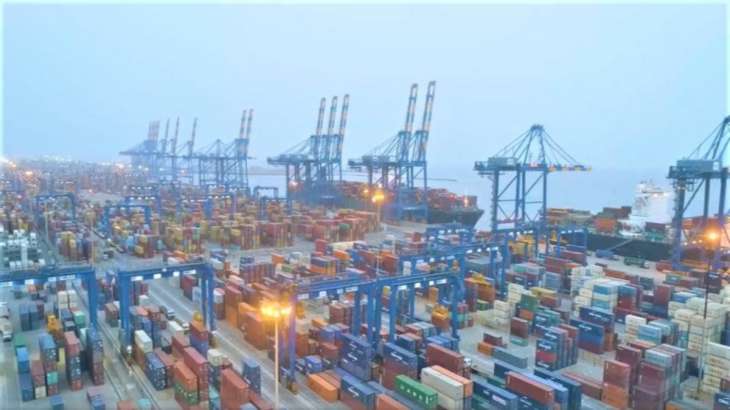 India's exports declined by 6.86 per cent to USD 34.48 billion in August 2023 as against USD 37.02 billion in the same month in 2022, according to the government data on Friday (September 15).
The imports also saw a dip of 5.23 per cent to USD 58.64 billion in August this year as against USD 61.88 billion recorded in August last year, the data showed.
The trade deficit of the country in August was recorded at USD 24.16 billion. 
During April-August this fiscal, exports contracted by 11.9 per cent to USD 172.95 billion. Imports during the five-month period dipped by 12 per cent to USD 271.83 billion.
(With PTI inputs)
ALSO READ | Sensex ends at lifetime high with surge of 319.63 points, Nifty closes in green
ALSO READ | In boost to Make in India, multibagger capital goods stock completes key import transaction
Latest Business News